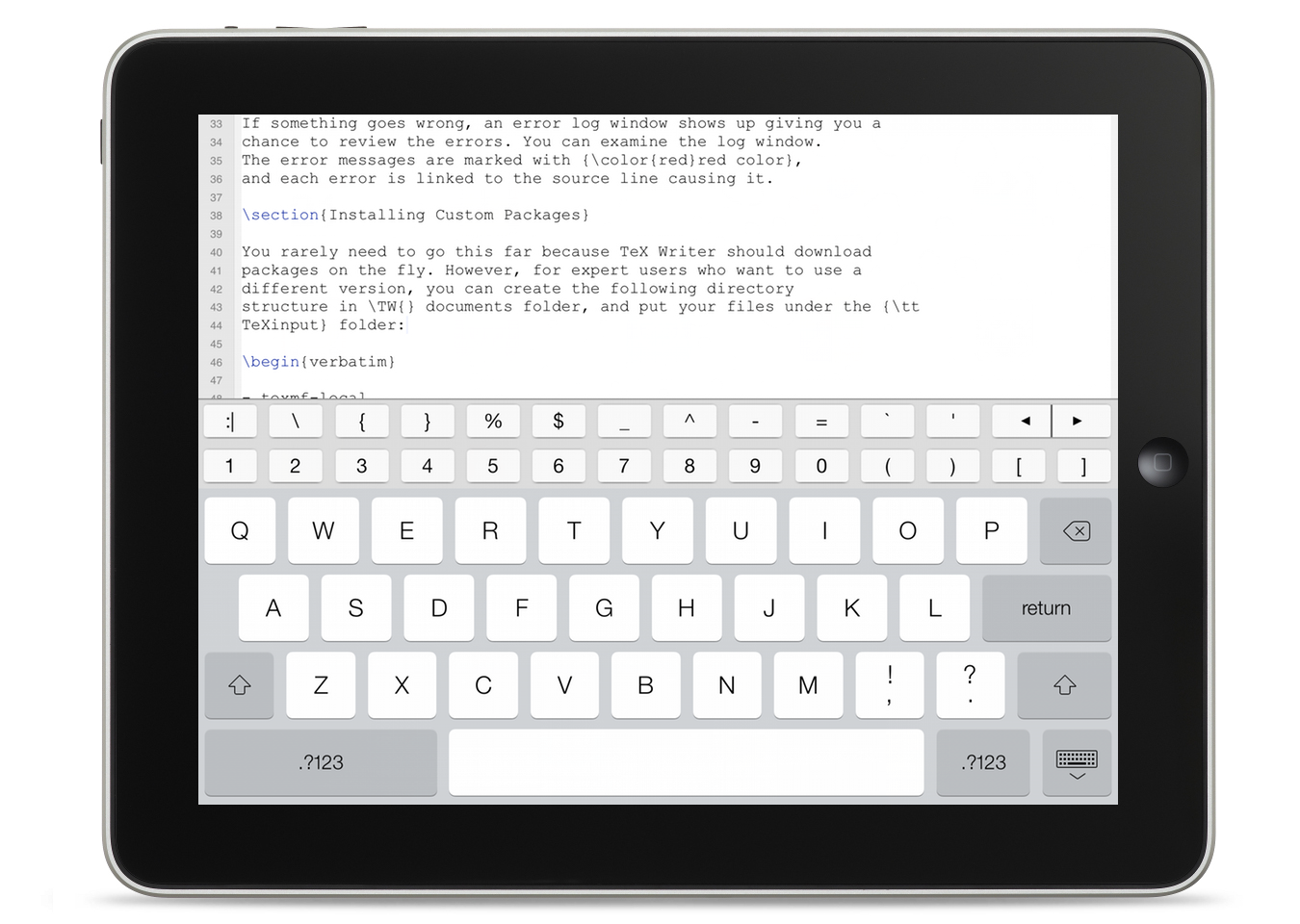 TEX Writer lets you write, compile and preview TEX documents right on your mobile device, without internet connection. Editing TEX is now super easy with a special designed assistant keyboard. Comparing to other text editors, it saves you a lot of time in typing LaTeX commands. With dropbox syncing, you can work on your paper wherever you go.
Full TeX/LaTeX on mobile device
Fast compilation on device;
Plain T

E

X / LaTeX Base / AMS, and more;
Automatic package downloader, including Beamer, Tikz and much more;
Automatically run BibTeX and MakeIndex;

PDF Preview
You can preview the output PDF right inside TeX Writer app, you can also open it in external viewers, and email it to your friends. Inside the file list, long hold on the PDF file until right arrow shows.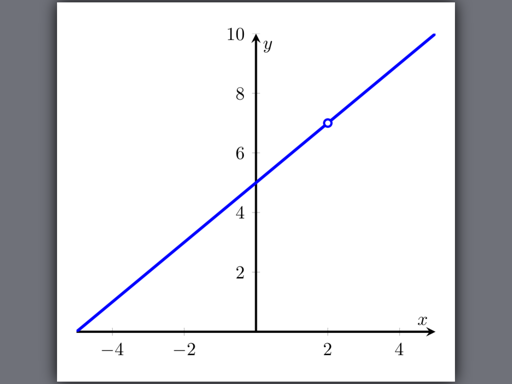 Dropbox Sync
TeX Writer can link to your Dropbox account, and create a sandbox folder TeX Writer under the Apps folder. Files within that folder will be synced seemlessly with your mobile device. For users who don't trust cloud storage, TeX Writer also provide WebDAV file sharing.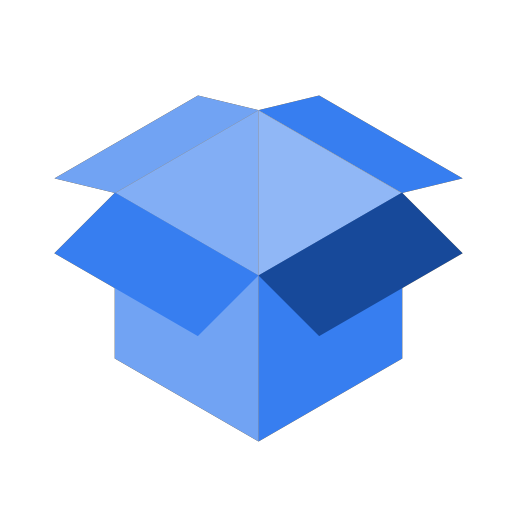 Efficient Editor
Syntax highlighting
Line numbers. Error cross reference.
Assistant Keyboard
Customizable with a scheme-like script. You can define input command to type in frequently used strutures.
© 2012-2023, Chaoji Li. All rights reserved.